Inspection Services
Foundations Master Home Inspectors Service Menu
North Carolina Home Inspections
Residential and Commercial
Inspection Services
We offer a long list of home inspection services for residential clients. We're also able to provide building inspections for commercial customers. We utilize important tools of the trade during each inspection to give you highly accurate results, including a moisture meter, carbon monoxide detector, and gas leak detector.
Our home inspections start at only $325
We offer a discount for active military members and veterans.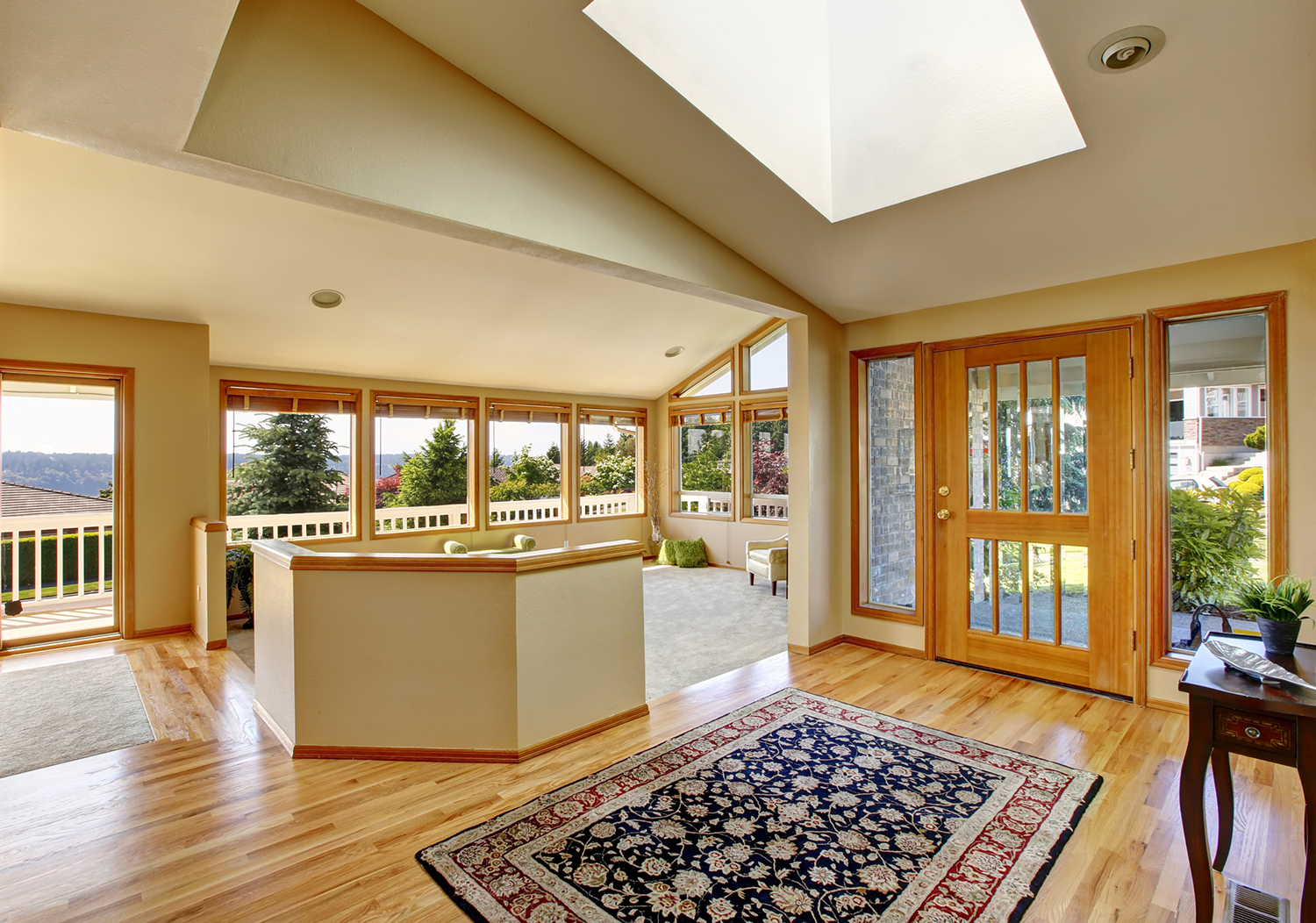 Our Buyer's Home Inspection service provides North Carolina buyers with everything they need to know to make a fully informed decision. We also happily provide a 45-minute personal walkthrough at the end of each inspection. This gives you the opportunity to ask questions and see any issues in person. Our in-depth inspection report will include details about many areas of the home, including:
Electrical System
Plumbing System
HVAC
Grading (in respect to the structure)
All Permanent Appliances
Insulation
Exterior Finishes
Interiors (windows, doors, walls, floors, ceilings)
Attics
Crawlspace/Basement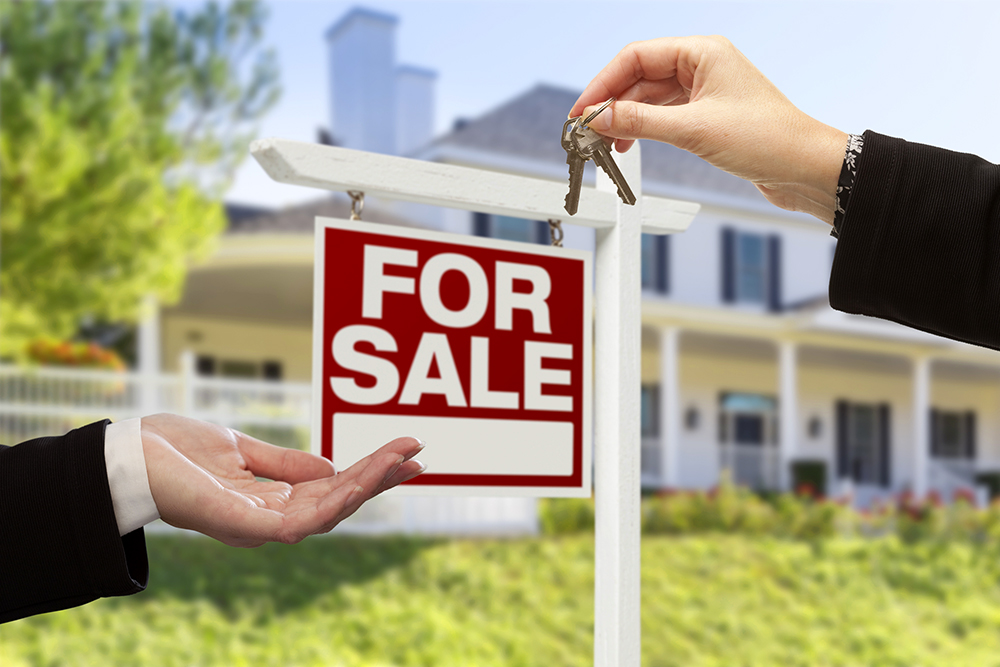 Pre-Listing/Seller's Inspection
Find out the actual condition of your home before you list it for sale with our Pre-Listing/Seller's Inspection service. This will enable you to decide what issues need to be repaired and which can merely be disclosed before buyers and agents get involved. It's also wise to be able to anticipate any problems that a potential buyer's home inspector will discover. Having this knowledge puts you in a better position to negotiate for the best possible sales price.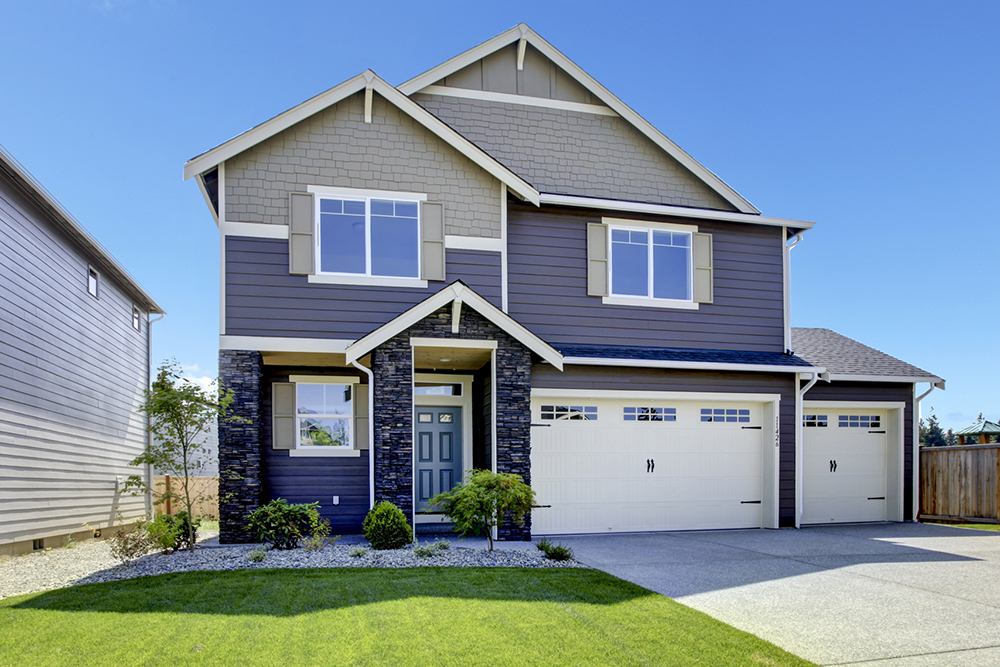 New Construction Inspection
New construction may seem like a dream come true, but it could be hiding some disturbing nightmares. Instead of moving into a disappointing home, schedule our New Construction Inspection service today! An experienced home inspector with a construction/contractor background will carefully evaluate the new house to make sure everything was properly completed.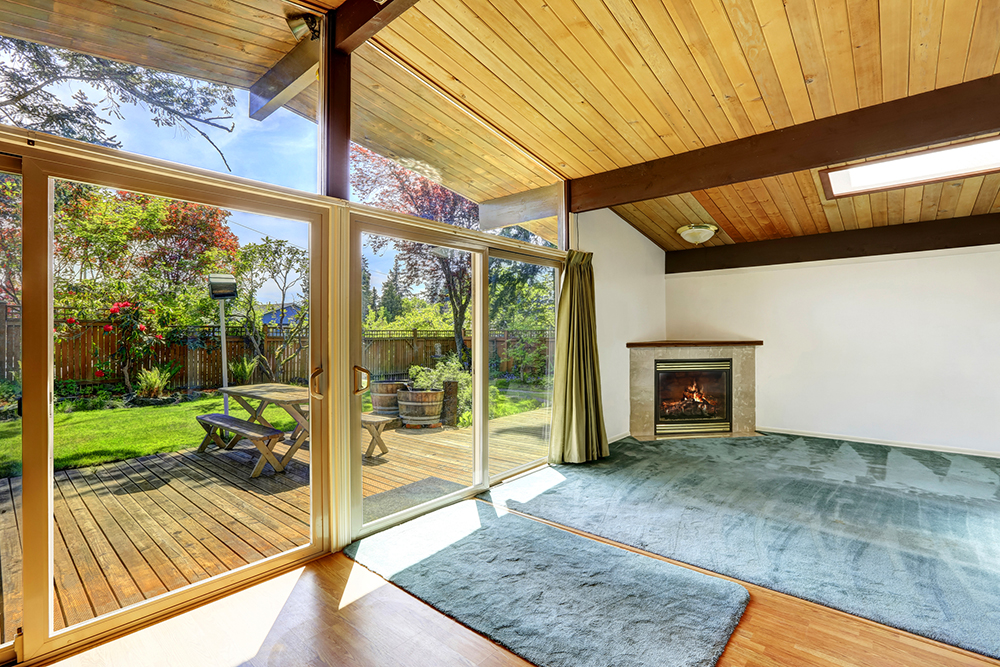 Don't move in to your home without getting it re-inspected first. Otherwise, any issues reported as fixed that still need repairs will end up becoming your problem. The re-inspection process provides peace of mind and can make move-in day much more pleasant. Existing customers who received their initial home inspection from Foundations Master Home Inspectors will receive a re-inspection upon request.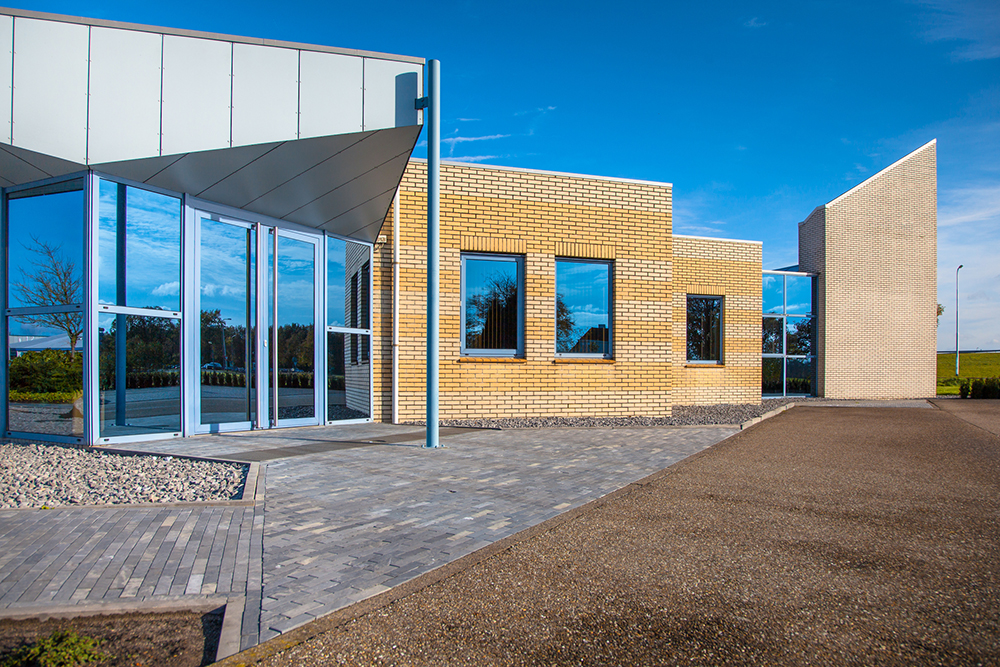 Commercial Buildings / Property Inspections
Whether you're moving your company into a small or large commercial building, we can help! Our team of experienced inspectors provides an inspection service to fit your commercial building needs. We will carefully review all of the building's major and most important components in a similar manner to our Buyer's Home Inspection service. By the time we're done, you'll know if the building in question is the right choice for your business.
Specialty Add-On Inspection Services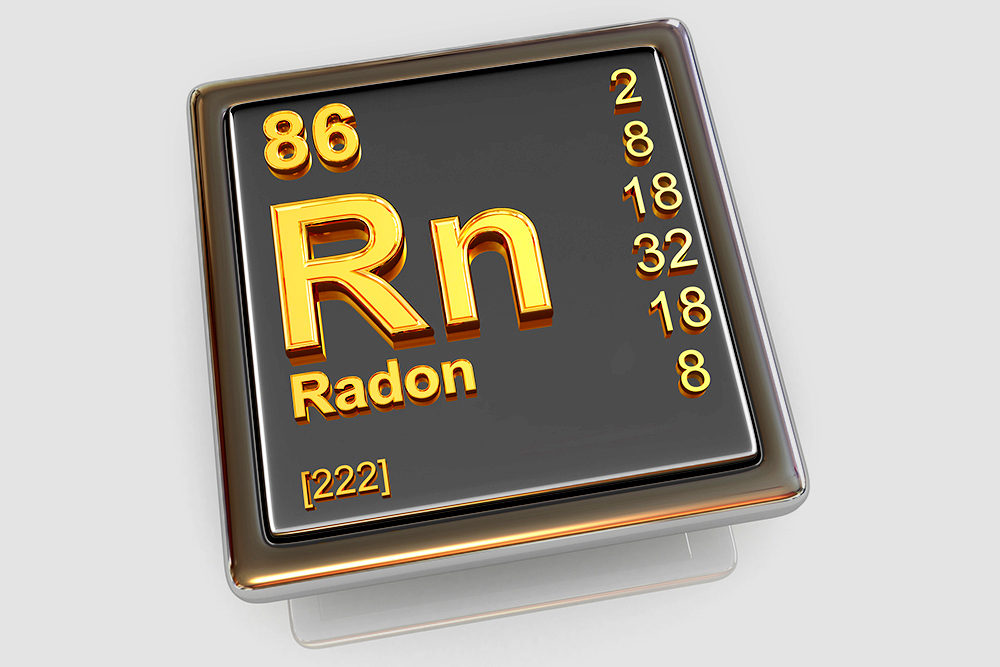 Did you know that at least 7% of all U.S. homes have elevated levels of radon? Radon exposure is the second leading cause of lung cancer in the U.S., causing approximately 20,000 deaths per year. This substance can't be seen, tasted, or smelled, which make its presence impossible to track without radon testing. We provide continuous monitoring to help keep your family safe.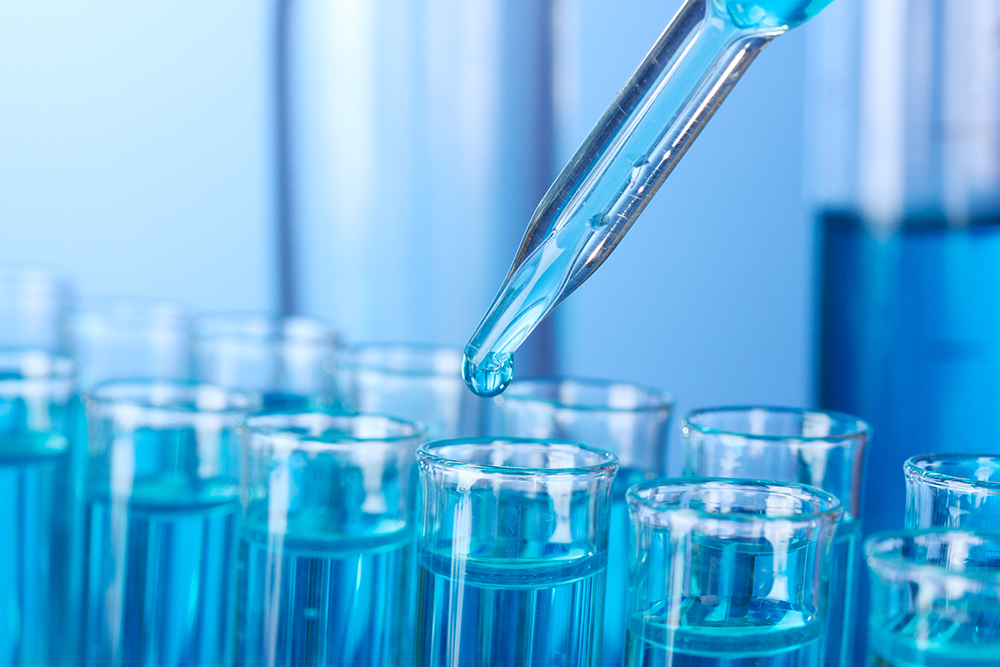 The quality of the water in your home can make a big difference in your family's health. Our inspectors will perform a water test to look for the presence of any contaminants such as bacteria and other pathogens. If an issue is found, it's vital to take action to reduce your exposure to contaminated water. Be sure to consult with a professional to find out the best way to clean up your water supply.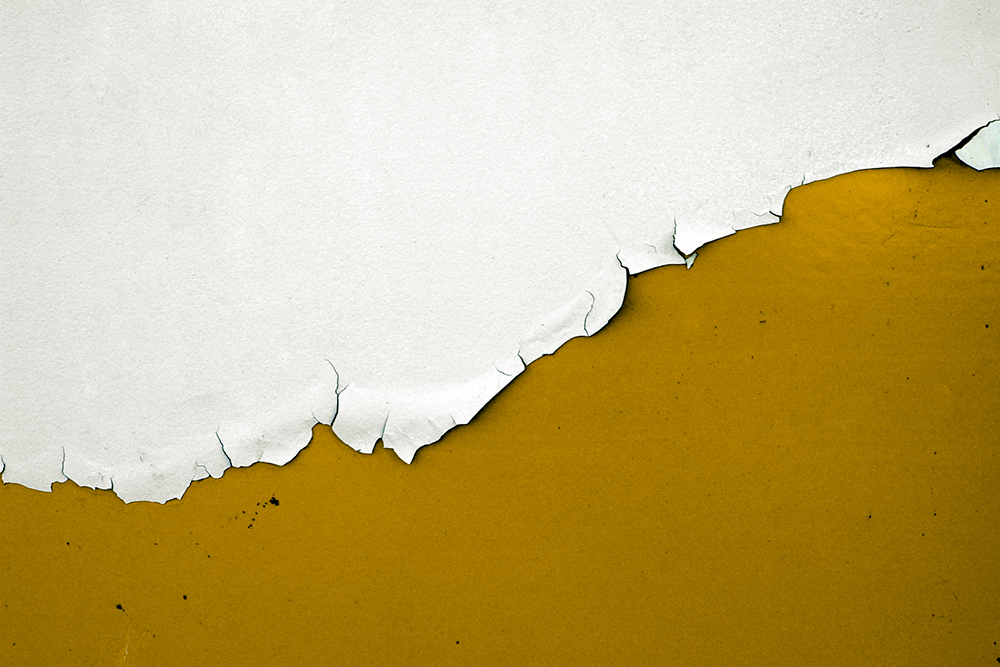 Lead-Based Paint Evaluation
A Lead-Based Paint Evaluation is an important way to protect your family, especially children. This is a very important inspection service if the home was built prior to 1978. An inspector will evaluate the existing paint to determine if any of it is lead-based. If lead-based paint is found, you'll want to ensure it's remedied before you move forward with the purchase.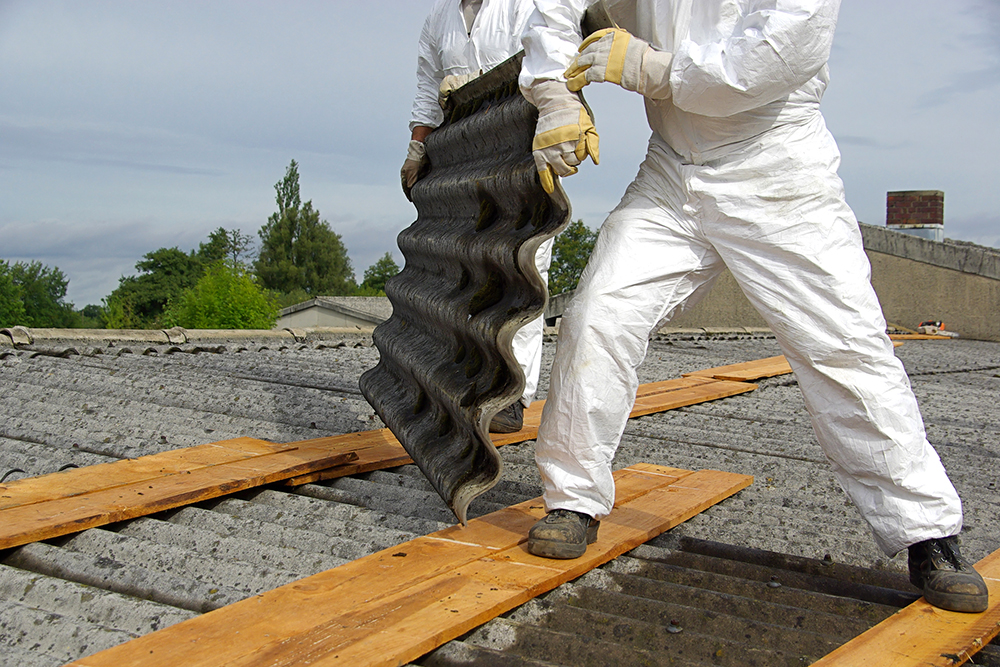 Although many usages of asbestos were banned between the '70s and '80s, it's important to note that the construction industry is still able to use this toxic substance in some materials such as vinyl floor tile and roof coatings. However, the area of asbestos use that's the most concerning to homeowners is the outdated practice of using these fibers as insulation. This becomes especially concerning if you're planning to do any remodeling projects for homes that were built prior to 1973. With this service, we'll test your future home for the presence of asbestos insulation.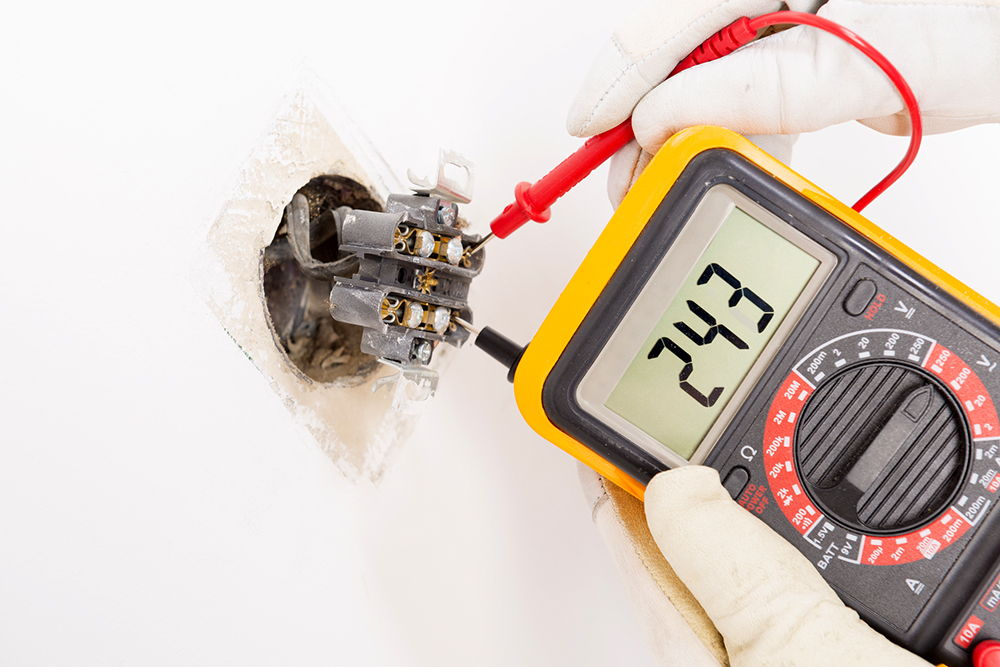 Some owners need only a few items to be inspected. For example, many insurance companies require that four parts of older homes be inspected before they'll issue a policy. With this in mind, we offer itemized inspections of single items to help you save time and money. Single item inspections can include a structural inspection, electrical inspection, etc.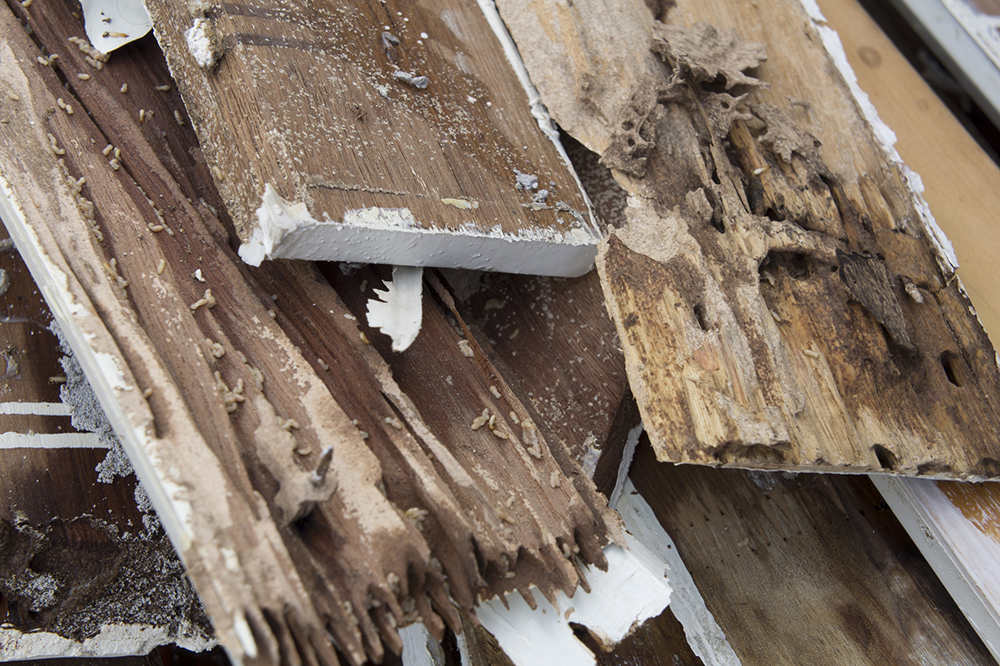 Structural Evaluations & Letters for WDO Damage
While we don't provide a WDO/Termite inspection service, we are able to perform a follow-up evaluation after a pest control professional evaluates the home. Our post-pest control structural evaluation comes with a letter to verify the type and amount of damage that the structure has incurred due to wood-destroying organisms. This can help you get the proper repairs performed or credited by the seller.
Foundations Master Home Inspectors Service Area
We provide home inspection services throughout the Western Piedmont of North Carolina
Including the Greater Hickory Metro Area, Lenoir, Morganton, Statesville, Denver, and the Greater Charlotte Metro Area.
CALL
Dayne Withers
Home Inspector
CALL
Kalebh Withers
Home Inspector
EMAIL
Message Us
Send Us Your Questions