Foundations Master Home Inspectors, Inc.
Home Inspections for North Carolina's Western Piedmont
Solid Inspections from the Ground Up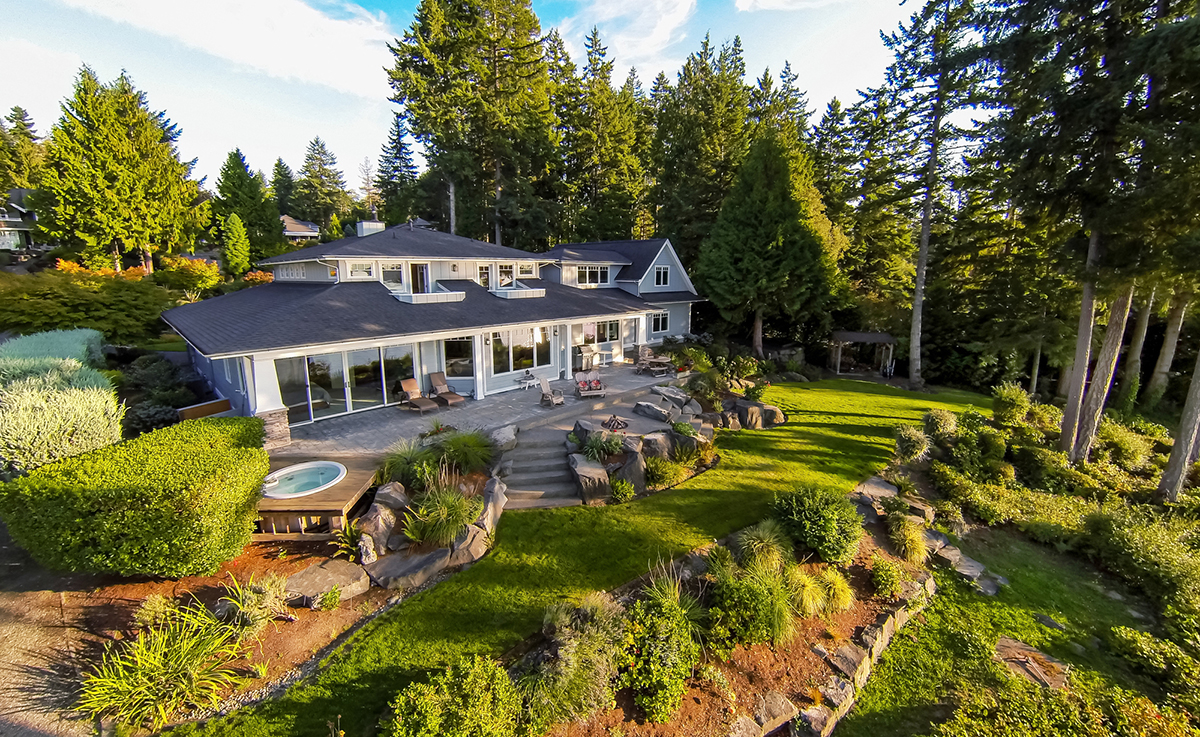 Foundations Master Home Inspectors, Inc.
Home Inspections for North Carolina's Western Piedmont
Solid Inspections from the Ground Up
We Include a Personal Walkthrough for Buyers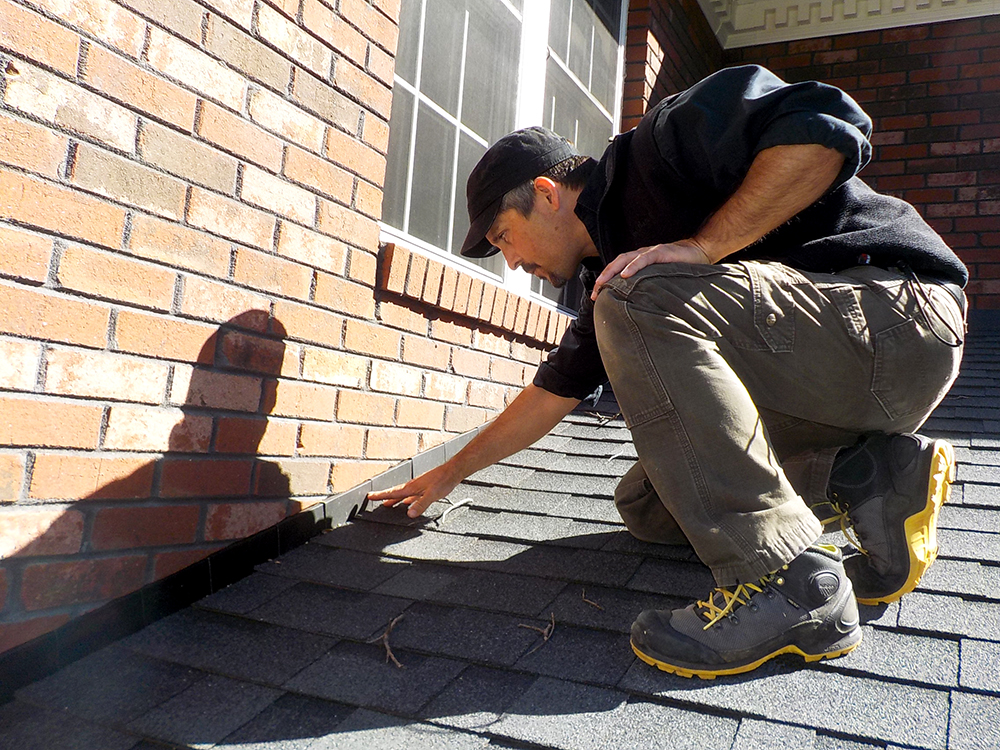 Foundations Master Home Inspectors goes a step further than simply inspecting your future home and providing a detailed report. We also put aside time at the end of each inspection to give buyers a personal, one-on-one walkthrough of the property. A professional home inspector will point out every area of concern and also give you a general summary of their findings during this walkthrough. This is the perfect opportunity to learn about the house and ask any questions you may have!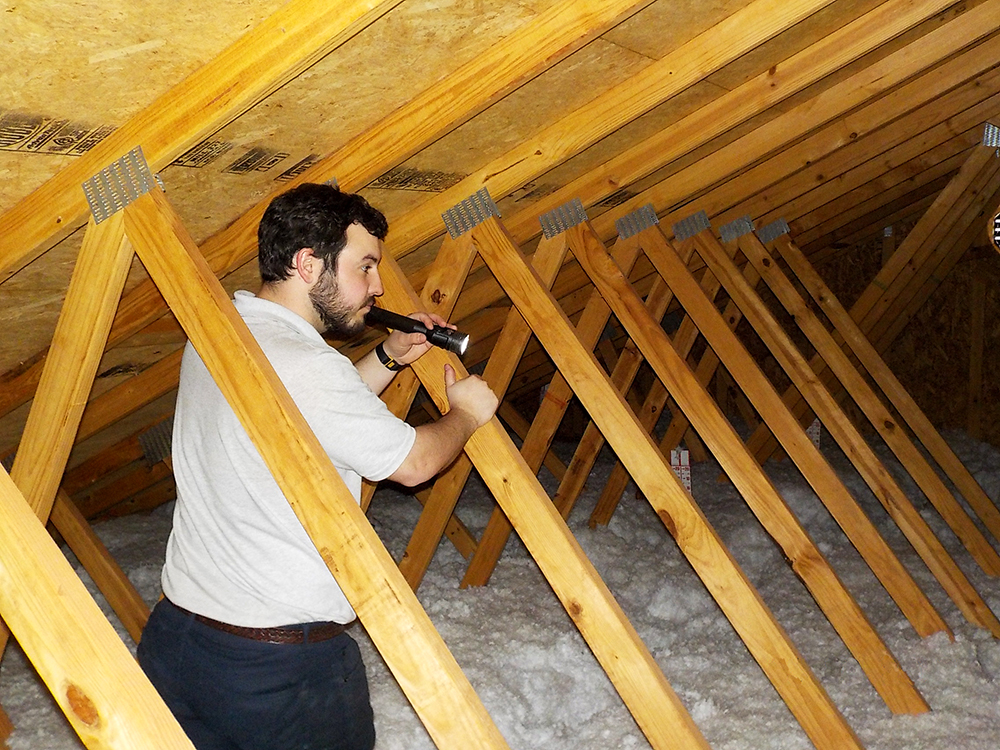 Inspection Services for Residential and Commercial Properties
Our home inspectors have a combined 16+ years of home inspection experience. Our loyalty always lies with our client; in other words, we're on your side and don't have a vested interest in your final decision. What we do care about is ensuring that you find out the true condition of the home. Each of our inspection services are conducted from an unbiased viewpoint, and we always strive to do our very best for you.
Our services include:
Buyer's Home Inspection
Pre-Listing/Seller's Inspection
New Construction Inspection
Re-Inspections
Radon Testing
Water Testing
Commercial Building/Property Inspection
Lead-Based Paint Evaluation
Asbestos Testing
Single Item Inspections
Structural Evaluation/Letters for Homes with Termites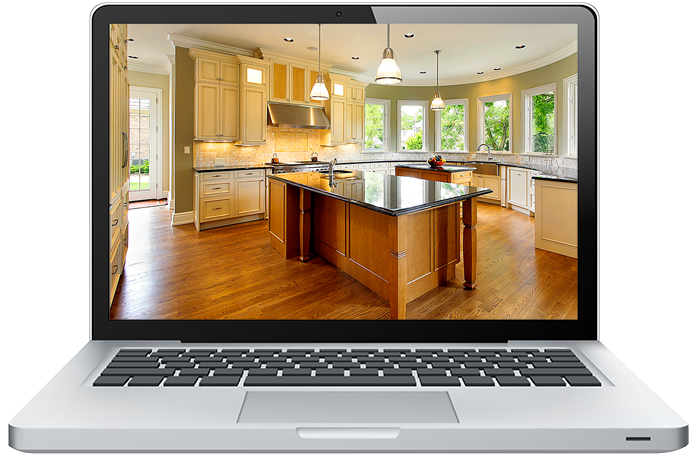 Create Request List™ Reduces Your Time and Effort
If you've ever put together a repair addendum, either alone or with an agent, you know how time-consuming they can be. Yet at the same time, you can't afford to get it wrong. That's why we provide free access to HomeGauge's Create Request List™. This is one of the easiest ways to create a comprehensive repair addendum; all you have to do is click on each item in question.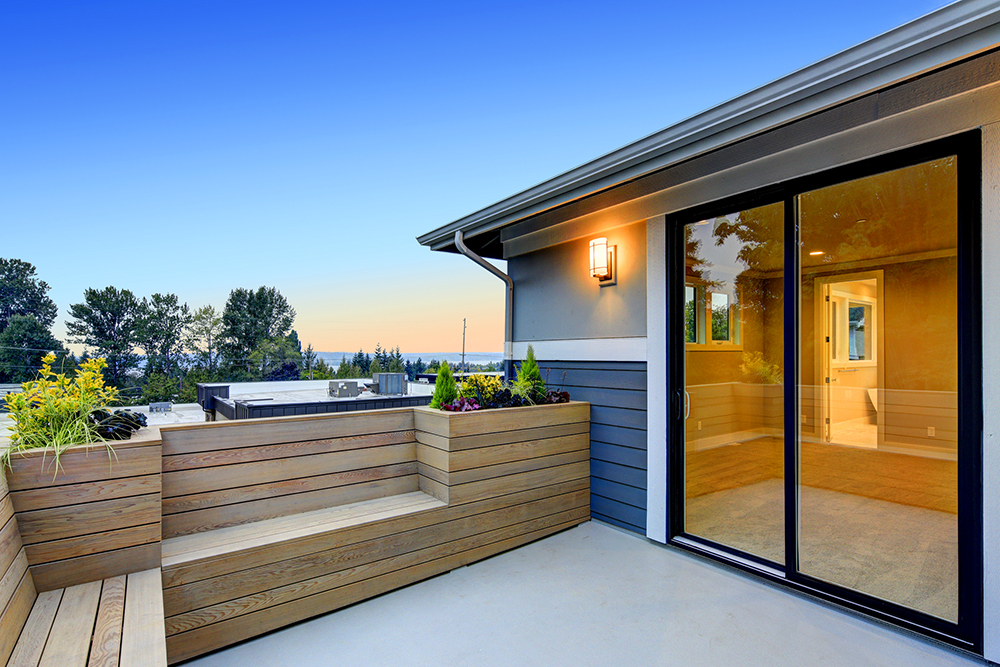 We Focus on Customer-Friendly Business Practices
Personal walkthrough included
Reports are electronically delivered within 24 hours
Online payments are accepted via Square
Photos included with every report
Feel free to call with questions after reviewing your report
$25 discount off of all inspections/services for active military or veterans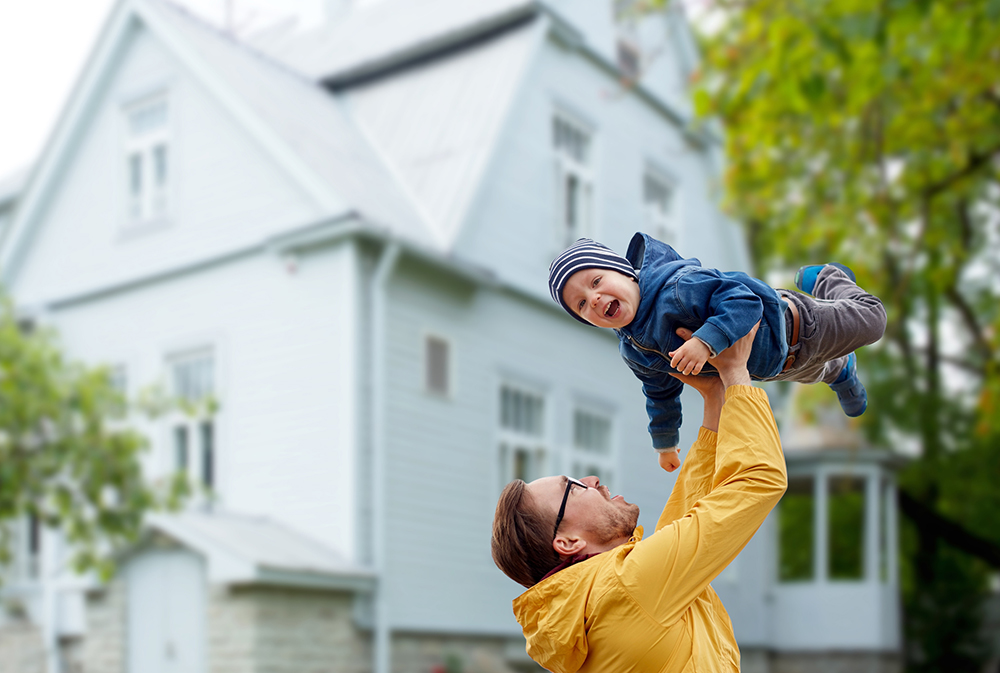 Foundations Master Home Inspections was founded on five important principles:
Uncompromising Integrity
Honesty
Hard Work
Customer Satisfaction
Loyalty to Our Customers
Foundations Master Home Inspectors Service Area
We provide home inspection services throughout the Western Piedmont of North Carolina
Including the Greater Hickory Metro Area, Lenoir, Morganton, Statesville, Denver, and the Greater Charlotte Metro Area.
CALL
Dayne Withers
Home Inspector
CALL
Kalebh Withers
Home Inspector
EMAIL
Message Us
Send Us Your Questions