About the Home Inspectors
Licensed Home Inspectors Dayne Withers & Kalebh Withers
North Carolina Home Inspectors
Our Home Inspection Philosophy
We believe that just as the foundation of the structure is the heart of a great home, a professional home inspection is the core of a satisfying and quality home purchasing experience!
Our Team
Foundations Master Home Inspectors is a family-owned and operated business. Our inspectors have more than 16 years of combined experience, along with 4,700+ combined inspections completed. Our team also has 24+ years of combined construction/contractor industry experience, which means we know exactly what to look for during each inspection!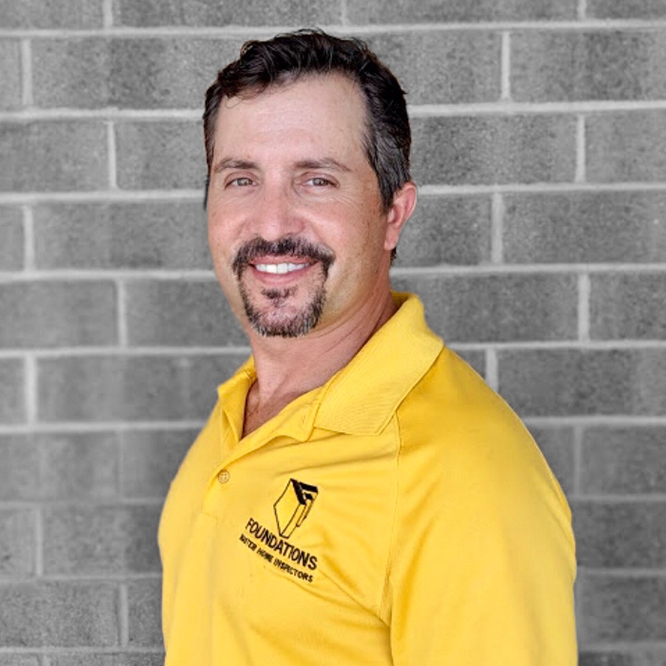 Dayne Withers' Home Inspector Qualifications
North Carolina Licensed Home Inspector #2511.
North Carolina Licensed General Contractor.
14+ years as a home inspector.
14+ years as a general contractor.
5+ years spent in commercial construction.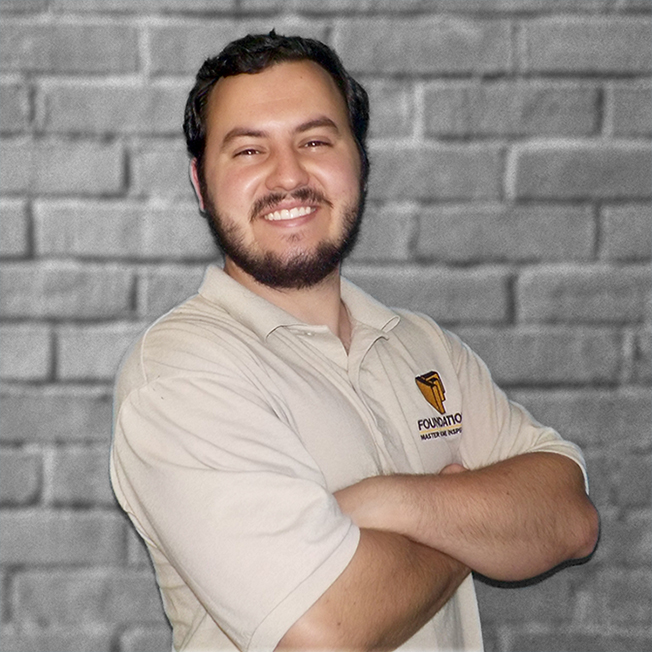 Kalebh Withers' Home Inspector Qualifications
North Carolina Licensed Home Inspector #4035
1+ year of home inspection experience.
10+ years of construction experience.
3+ years of experience running a painting company.
College graduate.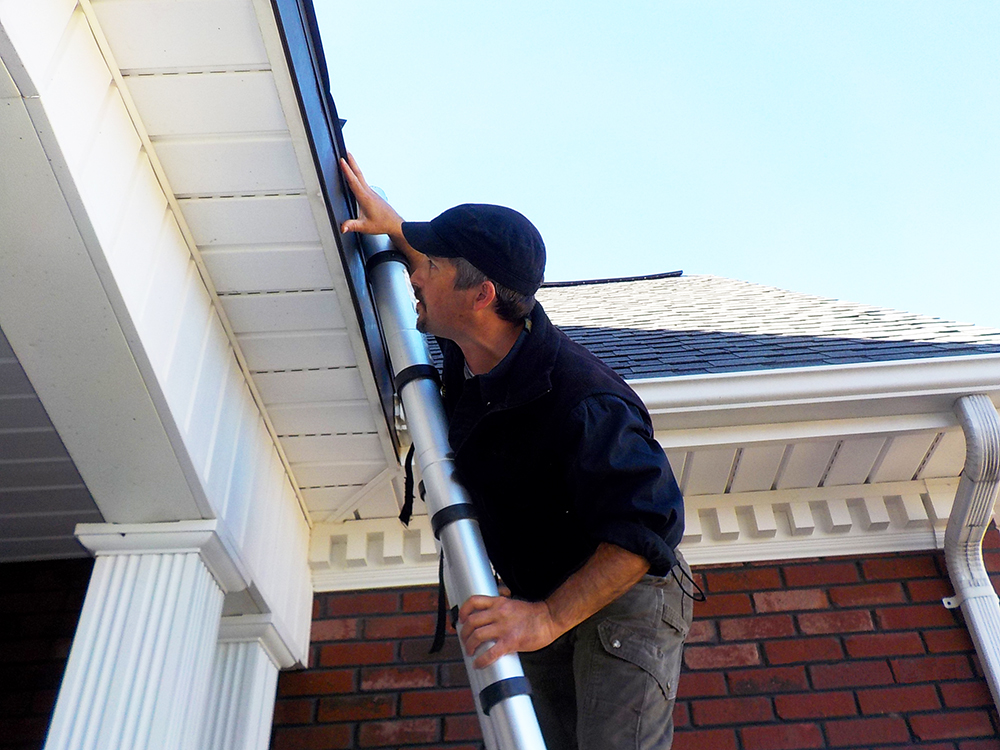 Dayne's Background Led Him to Home Inspecting
Dayne dedicated more than 14 years of his professional life to contracting. That gave him an invaluable, hands-on experience that he puts to use every single day as a home inspector.
A poor experience with his own home inspection caused him to shift priorities from contracting to the inspection industry. He knew he could use his background to provide North Carolina homebuyers with thorough, in-depth details about their future house. He also prides himself on his ability to provide superior service to the Western Piedmont community.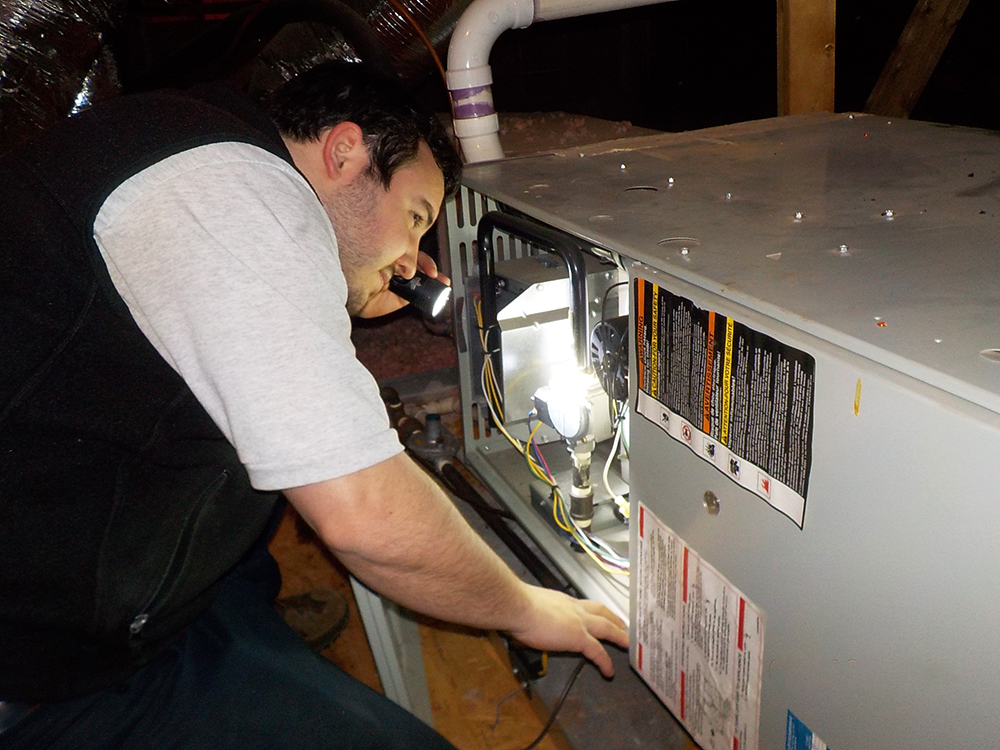 Kalebh Joined the Family Business to Help Homebuyers
Kalebh loves educating customers and seeing new things daily. It's his primary goal to ensure that our clients are given enough useful information to be able to make the right decision.
Just like Dayne, Kalebh gives each home inspection his full attention, and he will work hard to provide you with the best possible results. Before joining the family business, Kalebh graduated from college, spent 10+ years working in construction, and ran a paint business for 3+ years.
Dayne's Personal Interests
Dayne enjoys watching his four sons participate in sporting events. He also spends his free time fly-fishing and enjoying the great outdoors with his family. Camping, hiking, boating, and snow skiing are some of his favorite activities.
Foundations Master Home Inspectors Service Area
We provide home inspection services throughout the Western Piedmont of North Carolina
Including the Greater Hickory Metro Area, Lenoir, Morganton, Statesville, Denver, and the Greater Charlotte Metro Area.
CALL
Dayne Withers
Home Inspector
CALL
Kalebh Withers
Home Inspector
EMAIL
Message Us
Send Us Your Questions